Today I'm wearing Physicians Formula Happy Booster™ Glow & Mood Boosting Baked Bronzer. It has everything you need for easy application - a brush and mirror are included in the compact! I am totally obsessed with this bronzer. You can apply it wet or dry - but, so far, I have only tried it dry. After using the brush to sweep the bronzer all over my face, I am left with a sun kissed glow. The little heart, in the center of the compact provides just the right amount of shimmer. They say applying the bronzer wet gives you a more intense glow - I will definitely be trying that application this summer.The formula claims to makes you happy - it supposedly mimics the effect of endorphins. While I can't guarantee that claim, I can guarantee the results (and yummy scent!) will leave you quite pleased.
Perfectly Glossed Kisses,
Sutton
Today I'm wearing my latest passion project: "phraselets." I love jewelry that says something, preferably something a little twisted and unexpected, as it plays brilliantly against the cute or pretty aesthetic of a piece of jewelry - like In God We Trust's heart charm necklaces engraved with phrases like "Go F*ck Yourself." (It says the whole thing, though, guys.) Since I also love this whole recent '90s revival, I combined the two ideas to bring back letter bead bracelets, with the slightly more grown-up addition of chain backs. And they're for sale, hurrah! You can find them at: https://www.etsy.com/shop/sobbingonfifth for $20 a pop - customizable ones are soon to come!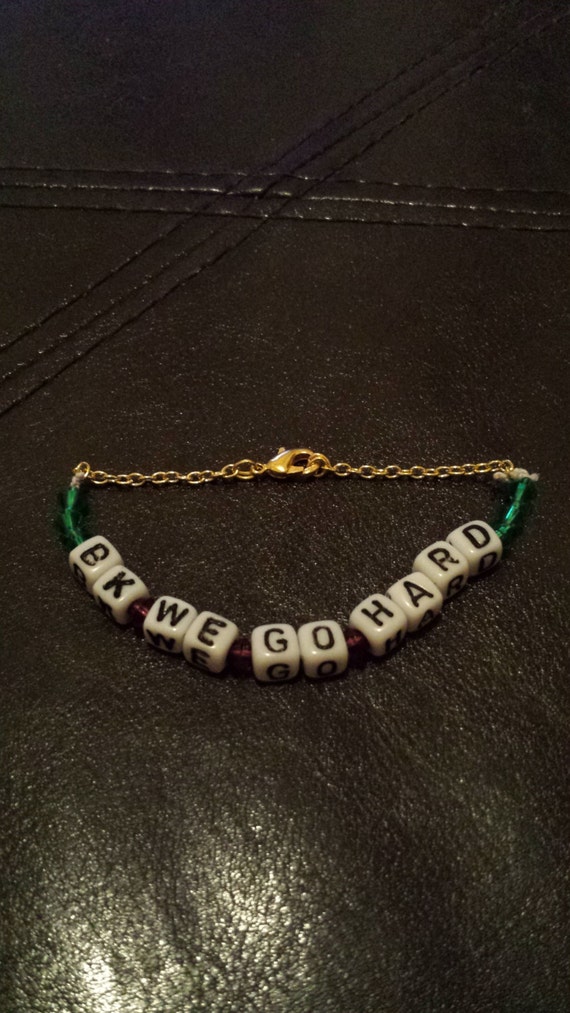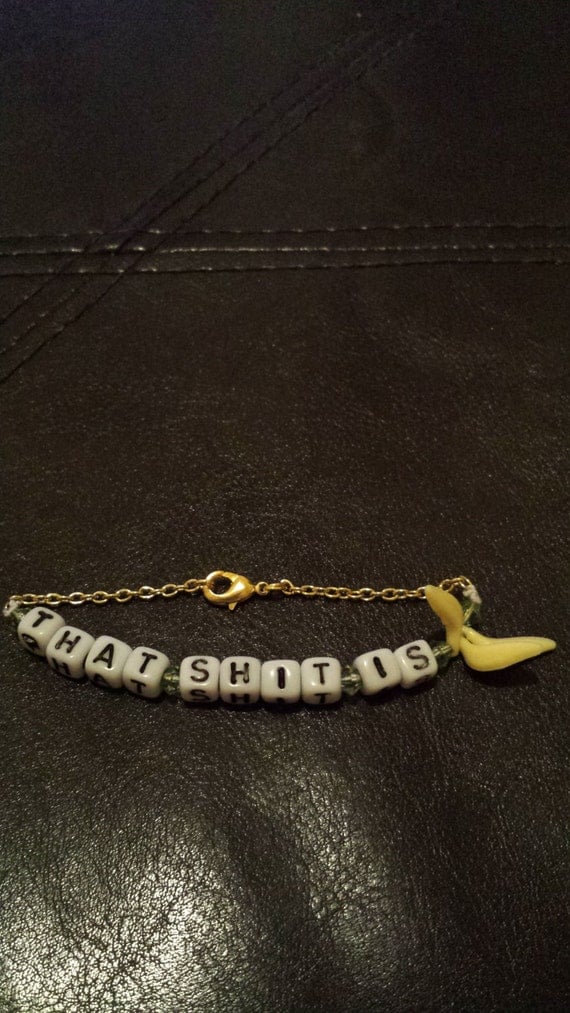 Handbags and Hugs,
Astor